Carol McGiffin is happier than ever with her appearance just three-weeks after having a facelift.
The Loose Women star has opened up about her reasoning behind having the cosmetic procedure, revealing that its all about "looking her best".
"Its not about looking younger, its about looking my best and more in line with the person I feel inside. I feel Ive had my face put back to where it was," Carol confessed.
The 58-year-olds insecurities about her appearance before the procedure had got so bad that she even avoided looking in mirrors.
"There is an element of looking in the mirror and if it doesnt reflect how youre feeling, its horrible! Id started to avoid it."
Carol, who was diagnosed with cancer in 2014, found that after undergoing chemotherapy and a mastectomy she had "aged a lot".
"My face just didnt match with whats going on in my head. I felt like my cancer and the treatments had aged me a lot," she continued in an interview with Best Magazine.
"I started to feel there was no point in trying to look nice Id avoid make-up. I thought it would just highlight nooks and crannies. Now I feel good."
Its clear that Carol is not only looking, but feeling good also as she made her return as a Loose Women panelist last week after five years away.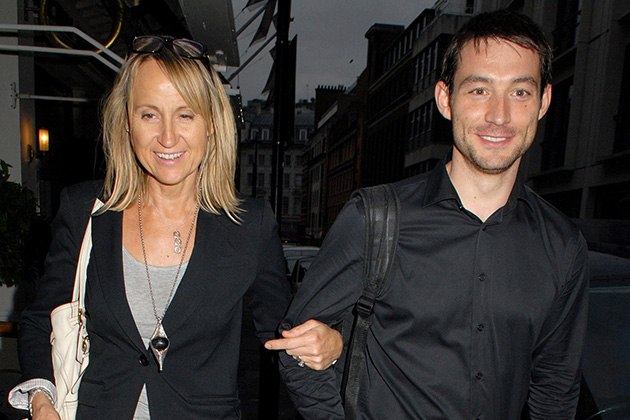 And, although she is happier than ever with the results, Carol admitted that her fiancé Mark Cassidy was slightly apprehensive when she decided to have the surgery.
"He didnt feel I needed it. But now hes like, Yeah, youre right," she confessed.
With Carol revealing the results of her face lift live on Loose Women last week, we cant wait for her to return to the panel for even more of her frank and shocking confessions!
The post Loose Womens Carol McGiffin admits she avoided mirrors before dramatic facelift appeared first on Woman Magazine.