Women
The bad habit Prince Harry has given up for Meghan
Any loving and happy relationship inevitably has its compromises, if two people are committed to being together. And it seems even a royal relationship is no exception to this rule.
Prince Harry and Meghan Markle were the very picture of happiness when they announced their engagement just three weeks ago, but that doesn't mean that the pair haven't had to make changes in order to be together.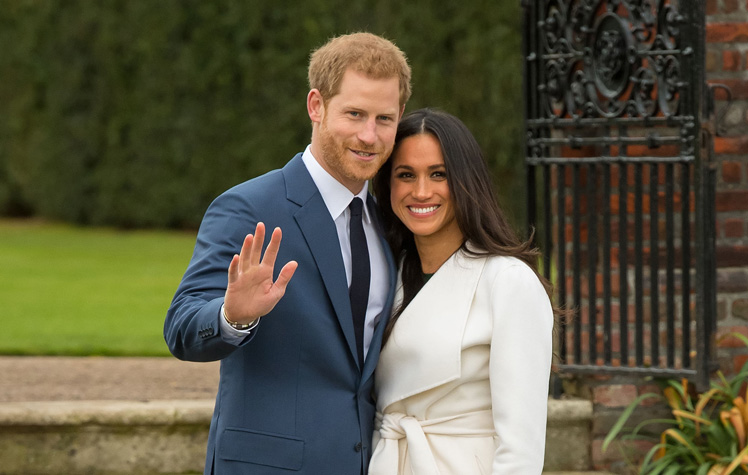 Of course, Meghan has had to make some drastic changes to her life in order to commit to a future with the Prince.
Most obviously, the former actress has moved her entire life over to the UK to be with the man she loves, and has completely left behind her life as an actress, following her departure from her TV show Suits.
READ MORE: Plus, The heartbreaking sacrifice Meghan has had to make to marry Prince Harry
She's also, of course, chosen to dedicate her life to becoming a working member of the royal family, meaning engagements and royal visits will soon become a regular part of her everyday life. And that's sure to be a big change from the life she left behind in Canada.
But although it seems to have been plain sailing for Prince Harry, it seems he has actually given up one very addictive habit in order to be with Meghan.
Read more…
According to the Mail on Sunday, the fifth-in-line to the throne has reportedly finally packed in his smoking habit, something that Meghan is said to have not been a fan of.
However, the source didn't quite make clear whether or not Harry's quitting extends outside the confines of their Nottingham Cottage home at Kensington Palace.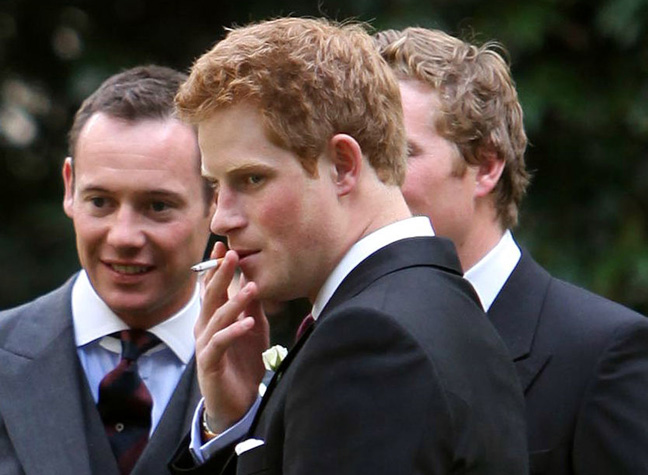 The source said, "Harry has promised no smoking at all at home. It's not nice for Meghan as a non-smoker. So there's no more hanging out of the window for a quick puff. Harry has quit for Meghan."
It's been well documented that the Prince has enjoyed a cigarette or two in the past. Meghan, on the other hand, is well-known to be health conscious, regularly partaking in yoga and cooking healthy vegan meals for herself.
But Harry's dedication to his fiancée seems clear, given that he's now finally decided to kick his smoking habit after a number of years.
FROM: Woman & Home, our sister site.
The post The bad habit Prince Harry has given up for Meghan appeared first on Woman Magazine.
The post The bad habit Prince Harry has given up for Meghan appeared first on News Wire Now.