World
Ballet Hispanico will present a British first in Edinburgh
Latino dance classics look set to entertain Scottish fans next month.
Ballet Hispanico, a premier Latino dance organisation from the United States present the UK's first performance and Linea Recta and Carmen.maquia at the Festival Theatre Edinburgh from 6 to 10 March, writes Gemma Corbett.
Shows are set to take place from Tuesday to Saturday at 7.30pm with an additional matinee performance from Thursday to Saturday at 2.30pm.
Linea Recta and Carmen.maquia are coming to the Festival Theatre Edinburgh
The evenings performances begins with Linea Recta by Belgian – Columbian choreographer, Anabelle Lopez Ochoa, which pairs together flamenco dance with the theme of partnership. This is performed to live Spanish guitar.
Gustavo Ramirez Sabsabo's, a Spanish freelance choreographer will also put on Carmen. maquia – famously known as an opera by George Bizet.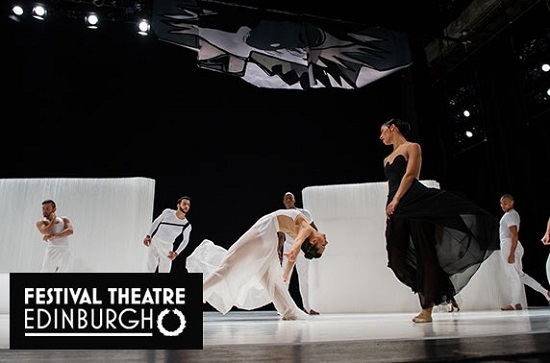 Ballet Hispanico are coming to Edinburgh
Ballet Hispanico will incorporate contemporary dance with elements of the Spanish paso doble and flamenco to tell the tragic tale.
Stage design by Luis Crespo and costumes by fashion designer David Delfin will tie in the work of Pablo Picasso throughout the performances.
Tickets are priced between £19-£28.50 and are available from HERE.