By Natalie Ball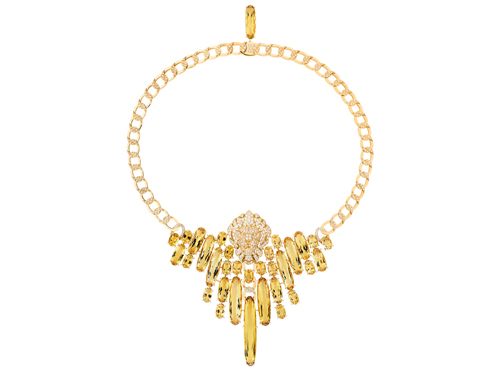 Born on August 19th under the sign of Leo, Gabrielle Chanel embraced the symbolism and identified with the qualities of the lion. Serving as one of her sources of inspiration, the lion was an emblem that adorned many of her creations – from suit buttons to the clasps of handbags. It also represents the omnipresent symbol of Venice, a city that held a special place in Gabrielle Chanels heart.
Making its first appearance in 2012 into the world of CHANEL high jewellery, the lion is deeply rooted in the symbolic language of Mademoiselle Chanel, and continues to inspire the creations of the House.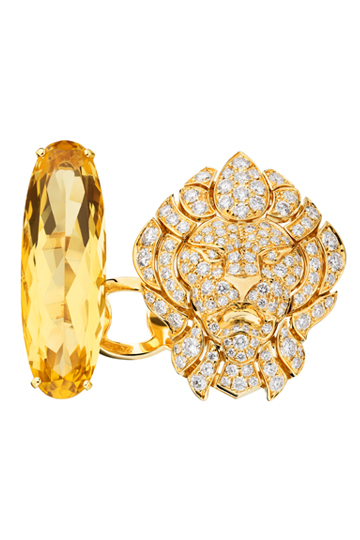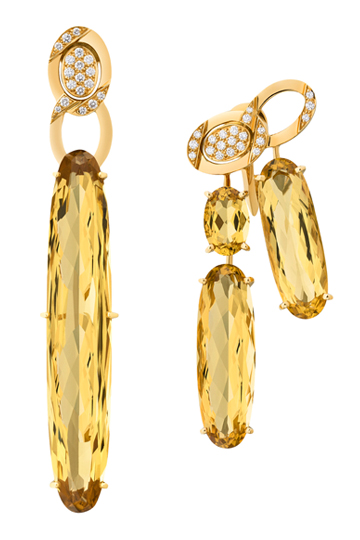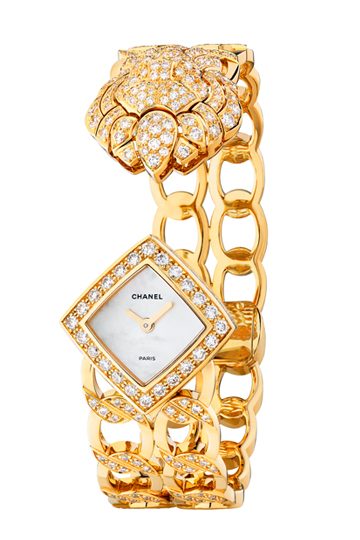 LESPRIT DU LION comprises 53 high jewellery pieces inspired by the lion found in Gabrielle Chanels apartment at 31 Rue Cambon in Paris.
Carved in gilt bronze or marble and perched on a table, or in sculpted wood seated on the ledge of a fireplace, the lion is there – the conquererconqueror, his paw resting upon the world. The lion represents the ever-free desire and inner spark with which Gabrielle Chanel lived her life.
LEsprit Du Lion pairs a chain with the lion to enhance its power and emphasise its authority. Adorning multi-chain necklaces, open bracelets and chokers, the majestic lion resonates from jewelry sets crafted in yellow or white gold, watching over diamonds, sapphires, beryls and imperial topazes.
Visit Chanel to discover more from the collection – www.chanel.com
The post LEsprit Du Lion by Chanel appeared first on JFW MAGAZINE.