Women
Meghan Markles father confirmed to walk her down the aisle at wedding to Prince Harry
After weeks of speculation, its been confirmed that Meghan Markles father will walk her down the aisle at her wedding to Prince Harry.
Kensington Palace released an update on Friday about the big day and gave details about the role that the brides parents will play for her nuptials at Windsor Castle on 19 May.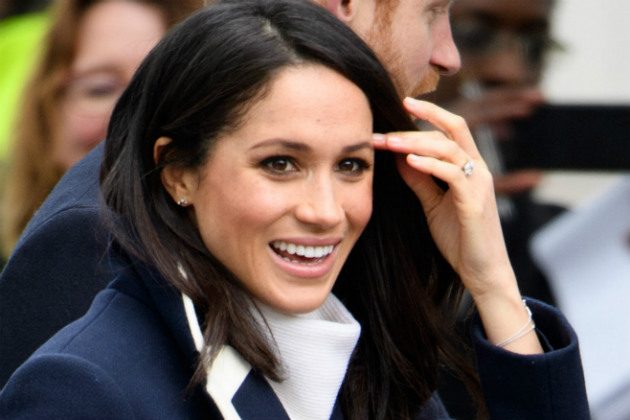 Not only will Thomas Markle Snr accompany Meghan, 36, down the aisle at St Georges Chapel but her mother Doria Ragland will also be by her side as she travels to the venue.
"Both of the brides parents will have important roles in the wedding," a statement reads. "On the morning of the wedding, Ms. Ragland will travel with Ms. Markle by car to Windsor Castle.
"Mr. Markle will walk his daughter down the aisle of St Georges Chapel. Ms. Markle is delighted to have her parents by her side on this important and happy occasion."
Meghans parents – who divorced when she was a child – will also meet with the Royal Family before the wedding.
"Mr. Thomas Markle and Ms. Doria Ragland will be arriving in the UK in the week of the wedding, allowing time for Prince Harrys family, including The Queen, The Duke of Edinburgh, The Prince of Wales, The Duchess of Cornwall, and The Duke and Duchess of Cambridge, to spend time with them before the big day," the release states.
It comes after Thomas Markle Jr, the older brother of Meghan Markle, claimed that their father hadnt been invited to the nuptials when he penned a scathing warning letter to Prince Harry earlier this week.
"You would think that a royal wedding would bring a torn family closer together, but I guess were all distant family to Meg," he wrote in the note shared by In Touch magazine.
Meanwhile other details have emerged about the wedding, including that Meghan wont have a maid of honour as she didnt want to choose one friend over another.
Instead all of her bridesmaids and page boys will be children, so its thought that Prince George and Princess Charlotte will be amongst them.
The post Meghan Markles father confirmed to walk her down the aisle at wedding to Prince Harry appeared first on Woman Magazine.