Women
Coleen Rooney admits everything isnt fine and forgotten over Waynes night out with party girl Laura Simpson
Coleen Rooney has confessed that shes still not completely forgiven Wayne for his night out with party girl Laura Simpson last year.
Wayne, 32, was arrested for drink-driving following an evening out in September and had spent the time up until then with Laura, who was in the car with him when he was pulled over by police.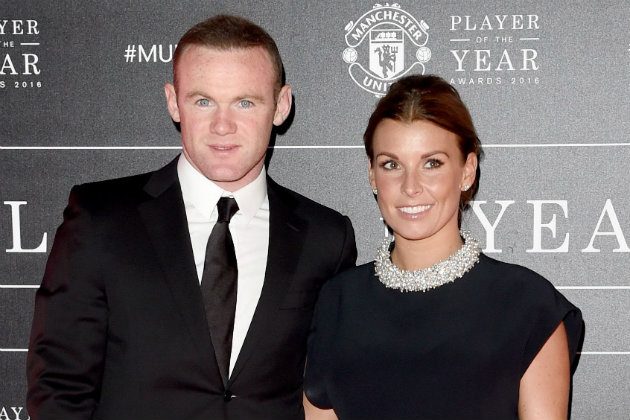 Following the scandal Coleen – who was pregnant with the couples fourth child at the time – decided to focus on rebuilding their marriage and admits that theyre continuing to work on things.
"I want to try and continue our marriage and live as a family," the 32-year-old says.
"Im not saying everything is fine and forgotten about, but were as good as we can be at this point."
To do this the couple have been making time for themselves as well as spending time with sons Kai, 8, Klay, 4, Kit, 2, and baby Cass, who was born in February.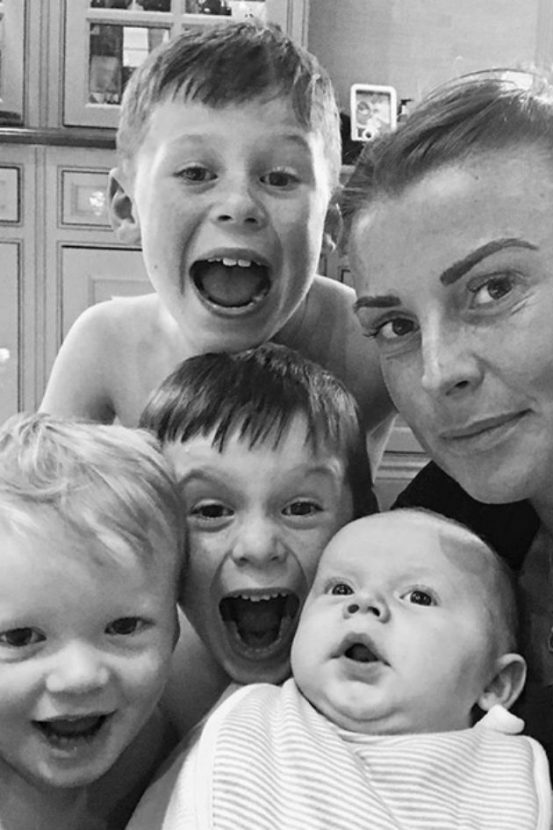 "Well have date nights, we go to the cinema, it will depend on what weve got on throughout the week," the mum-of-four tells The Mirror. "Ive got a good support network around me, so we do get time to ourselves."
Coleen has also praised Wayne for his parenting skills.
"Waynes really good with the kids," she explains. "Hes good at getting them all to bed as well, hes really good with the bedtime routine."
The busy mum has clearly got her hands full with family life and credits this with helping her to lose most of her pregnancy weight.
"A lot of the weight has come off naturally and from running around after the kids," says Coleen.
"I try to eat healthily throughout the week, but at weekends I still like having a takeaway or going out for a meal, or having a few glasses of wine.
"I am not really strict with myself, because I think you have to enjoy life as well."
Sounds good to us!
The post Coleen Rooney admits everything isnt fine and forgotten over Waynes night out with party girl Laura Simpson appeared first on Woman Magazine.