Women
Exciting news for Viennetta fans as Iceland launch dupe of ice cream – on a stick
Thankfully, it looks as if this current hot weather is, at least partly, here to stay. And weve got the perfect news to help you celebrate!
Unbeknownst to many of us, some months ago Iceland launched the best invention, frankly, since sliced bread – a dupe versions of Viennetta, on a stick.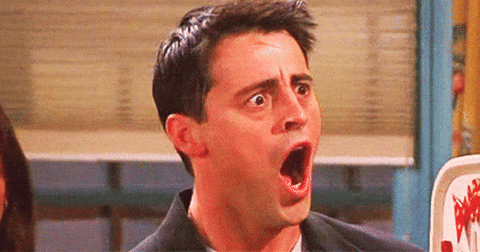 Thats right, the frozen goods supermarket have taken the classic dessert, and revamped it in the BEST way possible.
Iceland have long sold a dupe of the original Viennetta log ice cream – inventively called Vienna.
But now, theyve popped the delicious sweet treat onto a convenient, hand-held stick – perfect for all of those summer days out coming up!
The copy isnt exact, with the chocolate on the outside rather than the inside. However, we certainly wouldnt turn one down.
The mini Viennas come in the original flavour, and also in a tasty strawberry flavour too. Were already salivating just thinking about it…
The lollies are of course an absolute BARGAIN as well. Customers can pick them up for just 30p each! You can also pay £1.50, for a mini-pack of 5.
While the Viennetta dupes have been out for some time, theyre now proving very popular on social media.
One fan excitedly wrote about the strawberry versions on her account. She said, "Yes yes yes!
@icelandfoods are now doing strawberry versions of the mini Vienetta".
While another agreed, writing, If you ever need anything to make you smile, pop on over to Iceland and pick yourself up some mini Viennettas! #iceland #miniviennetta @icelandfoods.
The icy sweet treats also appear to be particularly popular with people who are on the Slimming World diet plan, with many delighted that they are just 3/4 syns. Slimming World diet plans allow for a range of syns on each day.
One happy customer said, Mini Vienetta for ONLY 3 syns
. Brought from @icelandfoods. #gamechanger #asifihadnthadenoughsynstoday
Affordable and good for our waistline? Count us in!
Other fans were delighted by the dupe return of the nostalgic 80s dessert. On hearing about the mini Viennetta copies, one fan said, This is life changing. What a day to be alive! While another agreed, Vienetta on a stick!! Yummy!!

.

So will YOU be grabbing some for summer? Race you to the checkout!
The post Exciting news for Viennetta fans as Iceland launch dupe of ice cream – on a stick appeared first on Woman Magazine.