Sports
Man City receive response from Barcelona over interest in signing Sergio Busquets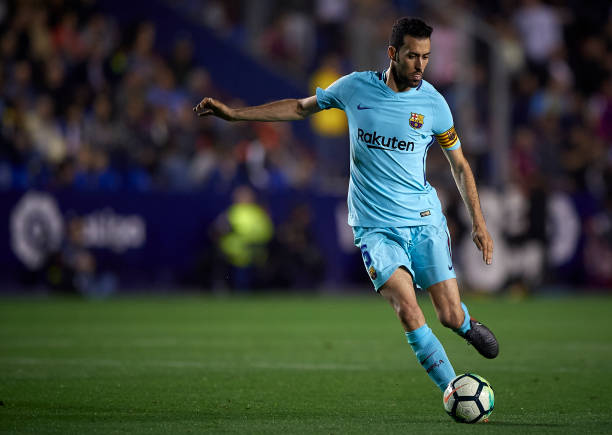 Barcelonas Sergio Busquets will not be joining Manchester City this summer, according to Marca.
Pep Guardiola is a known admirer of the Spanish midfielder and is looking to bolster his squad options, with the 29-year-old high on his wish-list following on from Yaya Toures recent departure from the Etihad.
However, the Premier League champions are not expected to be launch a bid for Busquets after finding out his release clause is €200m [£174.83m].
The Spaniards played an integral part in the La Liga clubs success over the last decade and was also part of Guardiolas own triumphant Barcelona sides when he was manager.
Advertisement Advertisement
But the Spanish giants are not keen to let such an important player leave, especially with fellow star attraction Andres Iniesta also departing the Nou Camp at the seasons end.
Guardiola is looking to strengthen in the centre of midfield due to Toures departure from the club following the title-winning 2017/18 season. The 35-year-old played 316 times for City over eight seasons.
Busquets has played 474 games from the La Liga side since making his first-team debut in the 2008/09 season. Hes also played 102 times for Spain.
MORE: Fabregas compared to Scholes ahead of FA Cup final
Advertisement Advertisement