Women
Meghan Markles brother Thomas spent Royal Wedding in London but avoided Windsor
Meghan Markles family troubles continued right up to the day of her wedding to Prince Harry. Its been revealed her half-brother, Thomas Markle Jrn, had flown to London for their big day, but ended up spending his time at a South East London street party with a Meghan look-a-like instead of being at Windsor Castle!
In a bizarre turn, Thomas Markle Jnr, who shares a father with Meghan, flew to the UKs capital for his sisters big day. Sadly, after writing letters to Buckingham Palace and talking endlessly to the press he still didnt manage to get himself an invite to the big day.
Instead, he found himself in South East London at a street party, hanging out with a Meghan look-a-like! Seriously, this sounds like a type of terrible sit-com, doesnt it?!
Speaking to The Mirror he said, "I would have swum the Atlantic to be here."
But instead of joining the hundreds of thousands who lined the street in Windsor, Thomas found himself in Marmora Road in Dulwich, which is known for its royal festivities!
"To see Meg getting married was incredible – but to be here among so many great people is something Ill never forget", he told The Mirror. "Everyone I met throughout the week was saying I should go to Windsor but it was never my intention. It was Megs special day and I didnt want to detract from that! She looks absolutely stunning."
The 51-year old was the only member of the actress family from her fathers side to be in the UK for the big day. Her mother was the only member of her family to attend the ceremony.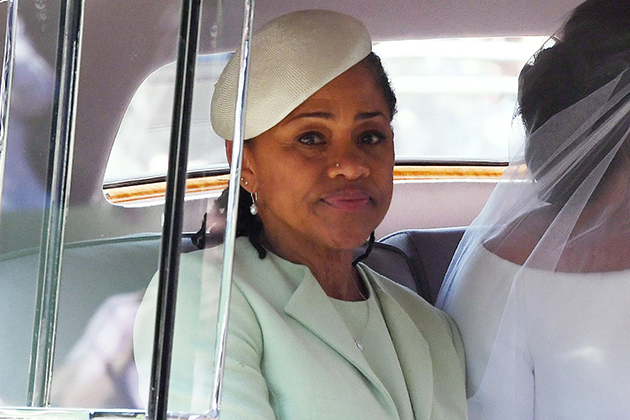 Before the wedding Thomas Markle Jnr slammed his sister for being "jaded, shallow and conceited" and pleaded with Prince Harry to call the wedding off.
Its no wonder he avoided Windsor!
The post Meghan Markles brother Thomas spent Royal Wedding in London but avoided Windsor appeared first on Woman Magazine.