By Rachael Taylor
When you turn over a piece of beautiful jewellery in your hands, it is hard to imagine that it was ever anywhere as filthy as a mine, trapped beneath tonnes of rock and rubble. Yet it was. And its journey from landlocked treasure to shiny shop window is becoming a key talking point as jewellers wake up to our shift away from brands that place human life and wellbeing on a lower peg than profit and constant newness.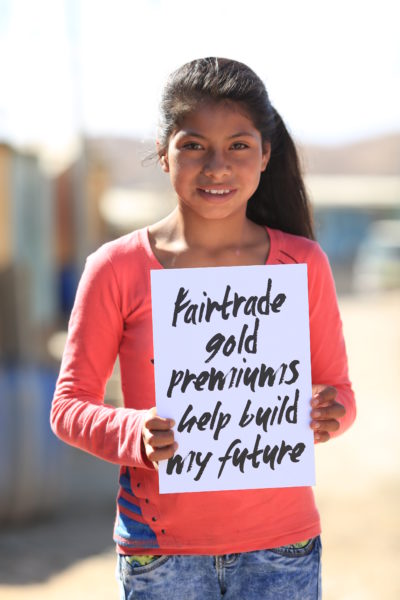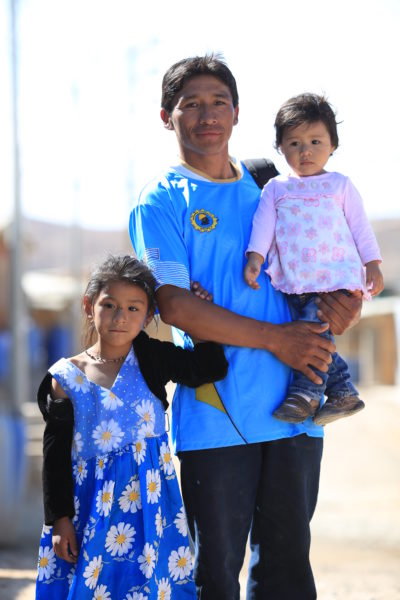 At international jewellery fair Baselworld there are always a few celebrities to be spotted amongst the glittering jewels, and this year Julianne Moore and Colin Firth were among the Hollywood contingent. Usually such star power is reserved for the reveal of an enormous diamond or to buoy sales of a freshly minted collaboration, but the actors faces were wrapped not with flash-bulb-courting smiles but serious consternation. Their presence was not to promote, as such, but to support Swiss jeweller Chopard as it made a special announcement: that from July this year, the brand would use only ethically sourced gold across all of its watch and jewellery collections. From this summer, its precious metals will be sourced from Fairmined and Fairtrade mines – certification schemes that ensure safe working conditions and fair pay for artisanal miners – with the remainder of the gold (supply from artisanal mines can be spotty) bought through refineries that have been approved by industry watchdog, the Responsible Jewellery Council.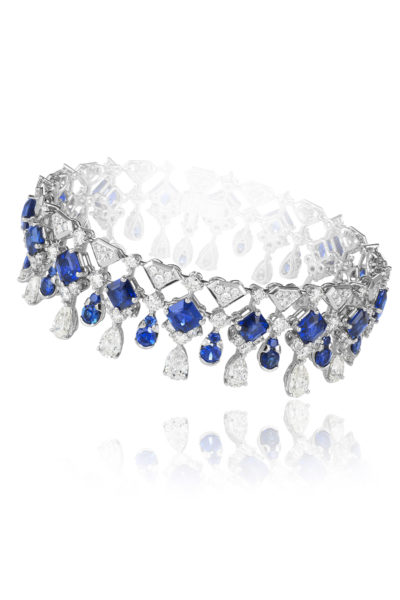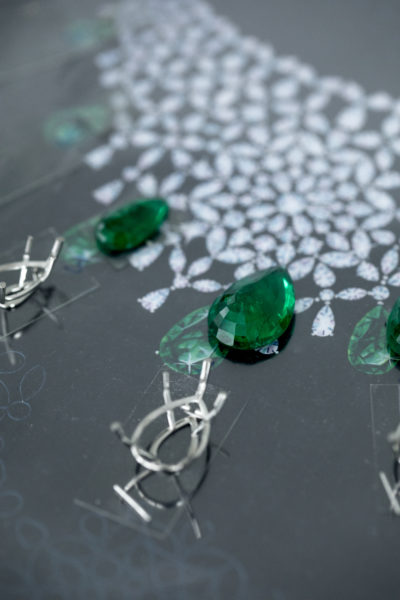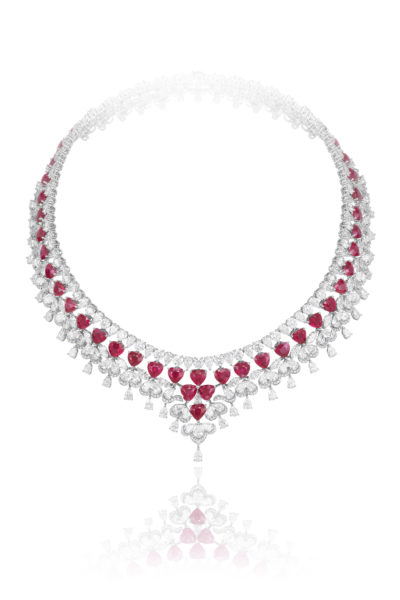 While there is a clutch of ethical jewellers who have been working in this way for many years – Anna Loucah, Arabel Lebrusan, Cred Jewellery, to mention but a few veterans, as well as newcomers like Phine – such brands have tended to be small in scale, though mighty in ambition. This is why Chopards fundamental swing towards transparency is such big, and good, news. And its on-going ethically sourced Green Carpet collection, started in 2013 to dress starlets like Cate Blanchette for moments like The Oscars, makes the ethical jewellery agenda glamorous as well as worthy.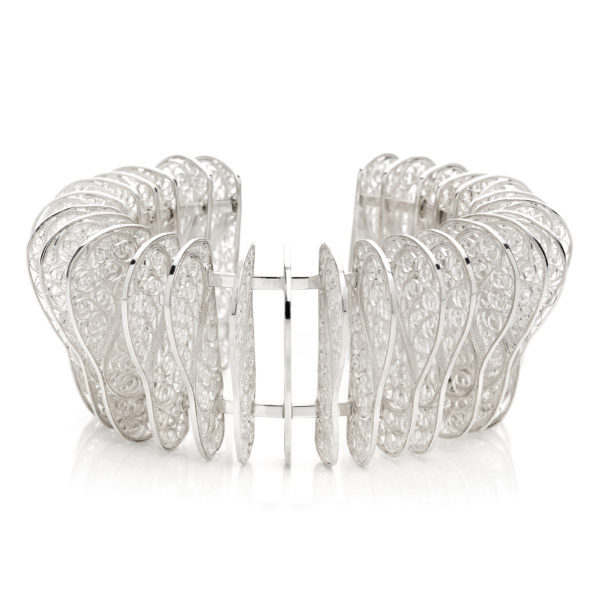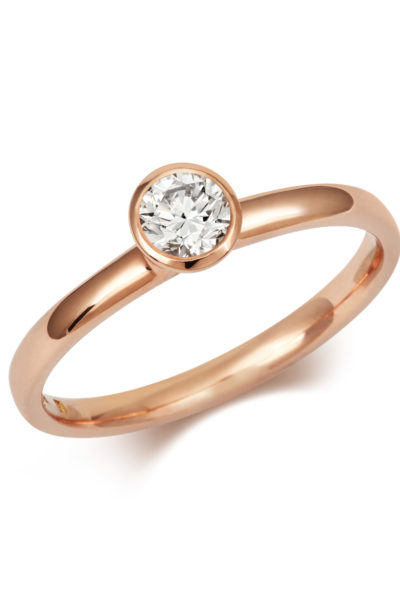 Of course, precious metals are only half the story in jewellery; coloured gemstones and diamonds have a difficult history with ethics, too. Artisanal gemstone miners across the globe toil in potentially deadly situations, hacking at the earth in poorly constructed tunnels prone to collapse. While some of the larger corporate mines have been known to pollute and intimidate, even kill, local miners thought be mining in the surrounding area.
Leonardo Di Caprios pivotal role in the 2006 film Blood Diamonds did much to raise awareness of the dark side of these sought-after stones, and ever since, diamond miners have been working hard to clean up their image. Forevermark allows its diamonds to be tracked from mine to store by adding serial numbers onto its diamonds (the marks are invisible to the naked eye).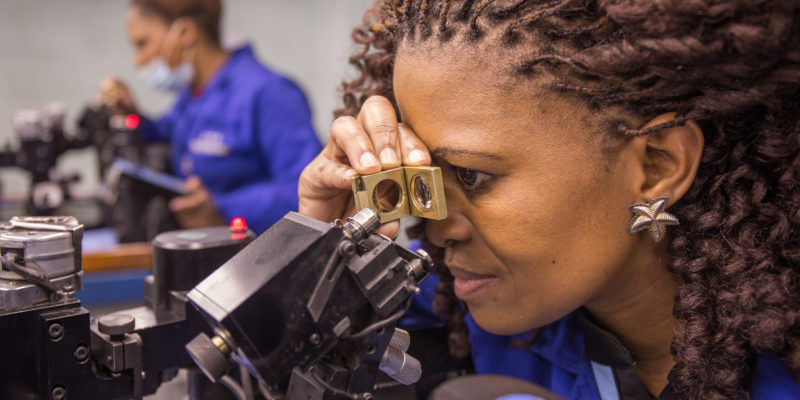 Tiffany & Co also has a solid track record when it comes to knowing the source of its diamonds, and came out top in the recent Human Rights Watch report The Hidden Cost of Jewellery, though there was not a single large jewellery company investigated that was classed as fulfilling "all of the criteria for responsible sourcing".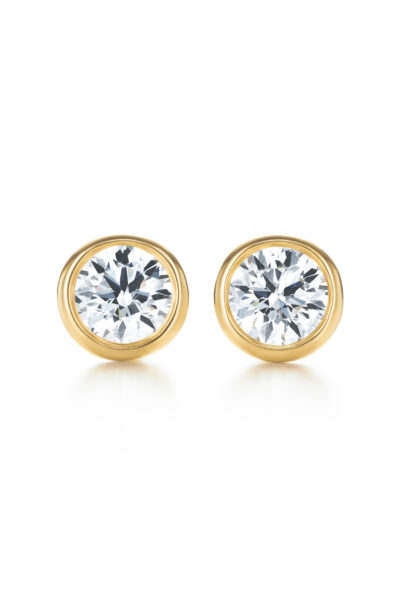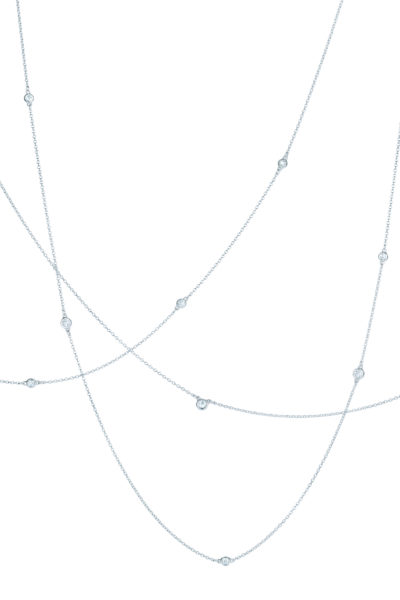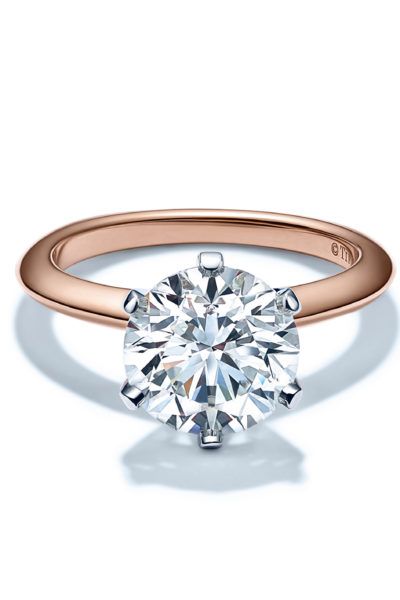 For some newer brands, the complicated minefield that is ethical gemstone sourcing has led to a complete lack of confidence in this murky system. Instead, they are embracing technology and using diamonds and coloured gemstones created in labs instead. Diamond Foundry is one of the leading names in this revolution, its team of scientists in Silicone Valley producing 100,000cts of diamonds a year; laboratory tools are used to simulate the exact same conditions diamonds were formed under millions of years ago, cutting out the explosives and industrial crushers required at mines. What it produces are not faux diamonds, but genuine diamonds that have all the same gemological properties as mined stones but fewer tripwire ethics. Plus, these gems cost about a third less than their natural predecessors.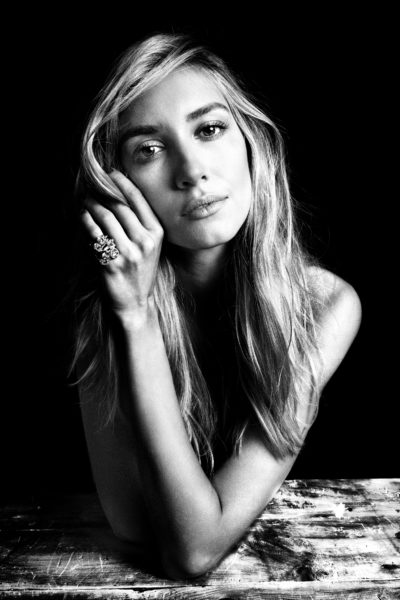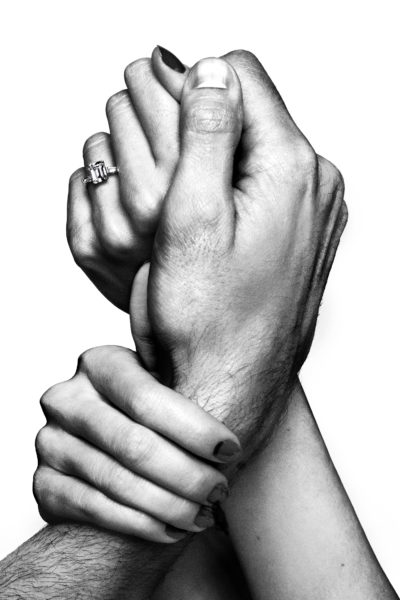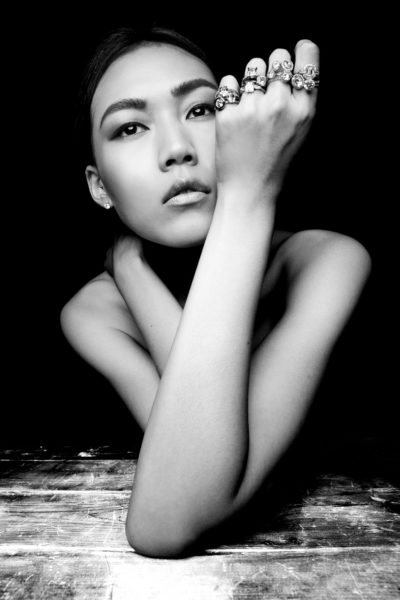 Anabela Chan, who has a shop in fashionable London hotel Ham Yard, also chose the route of lab-grown gems for her glamorous red carpet-worthy jewels. Every gem, from pavé-set diamonds to large black opals and rubellites, were created by technicians in white coats, but this takes nothing away from their beauty. What is does take away from, of course, is the small communities that rely on mining. Sadly, making ethical choices is never straightforward, a constant balancing act is usually in play. What is important, though, is that jewellers are engaging in the discussion, and through considered purchases we all have a role to play in making the jewellery world that bit brighter.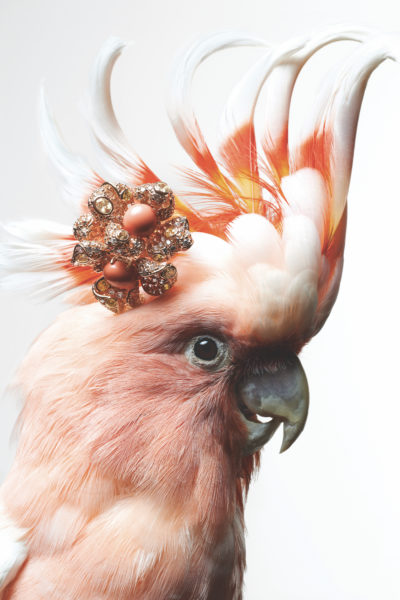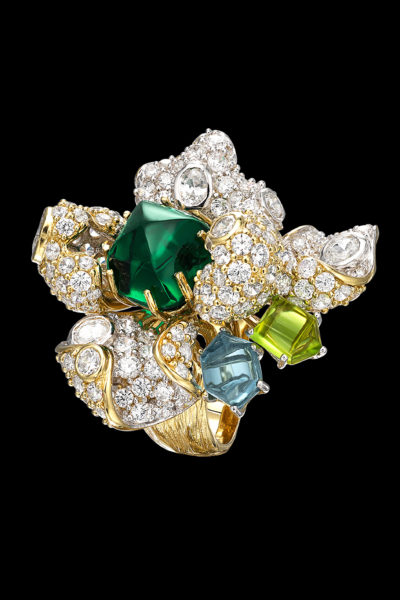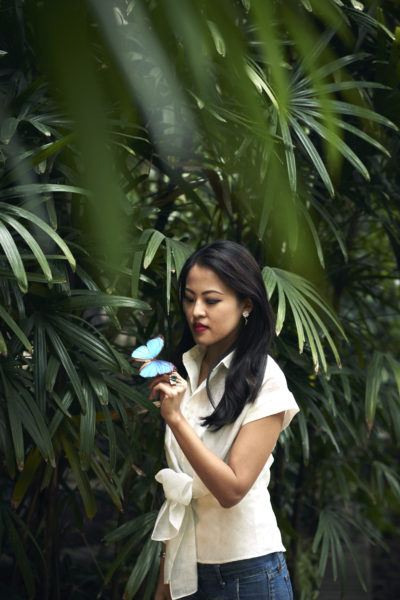 The post Jewels for good appeared first on JFW MAGAZINE.
[contf] [contfnew]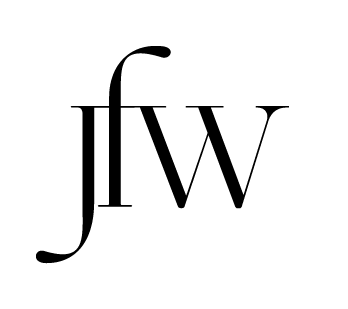 [contfnewc] [contfnewc]