Women
Amanda Holden shares touching throwback snap with her late grandmother
Amanda Holden has shared a heartfelt throwback with her grandmother a week on from her passing at the age of 97.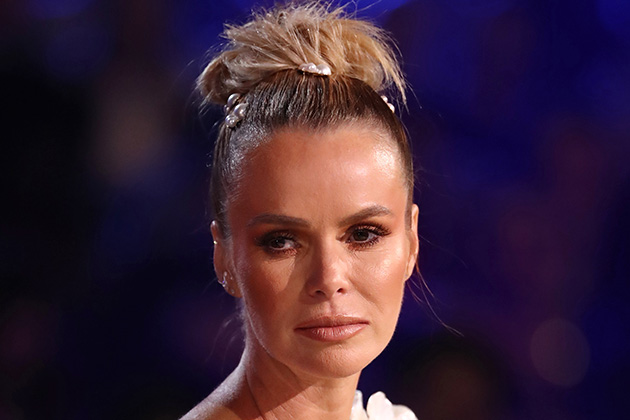 The Britains Got Talent judge shared the sweet snap of her as a baby being held by her grandmother with her 838,000 followers.
Amanda wrote: #flashbackfriday I #onlyhadeyesforher #nanny #fbf.

And, of course fans of the star were quick to offer their condolences, with one person writing: Such a gorgeous photo. Thinking of you darling and sending hugs xxx.
While a second person added: What a lovely photo. I see where your beauty comes from. Thinking of you and your family. Hope you guys are doing ok, sending love Amanda @noholdenback.
Another user commented: Thinking of you and your family angel. Take your time to grieve and know we are all thinking of you! We could tell how important she was to you, and how incredible she was and itll continue to stay that way. You are also a wonderful woman, just like her, and she is and always will be extremely proud of you!! Lots of love to you all (this photo is so cute).
Amandas grandmother sadly passed away last Friday, with the star breaking the news on her social media.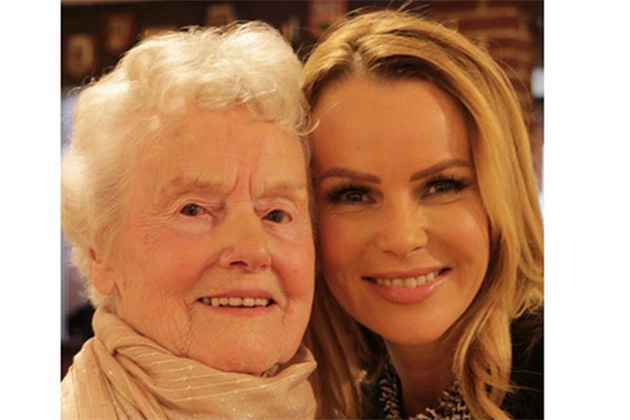 All the stars we steal from the night sky will never be enough… My darling Nanny has left us. She will live in our hearts forever, Amandas emotional post read.
And, its clear that the 47-year-old looked up to her grandma as she previously admitted that she was a role model.
I can only hope Im as good a role model to my girls as she has been to me, Amanda confessed in an article for The Sun.
The mum-of-two continued: She just FaceTimed me and has an opinion on everything – from my hair (she prefers me with a fringe) to what Im planning to wear on this years Britains Got Talent. Shes one feisty and fabulous lady!
Our hearts go out to Amanda and her family at this sad time.
The post Amanda Holden shares touching throwback snap with her late grandmother appeared first on Woman Magazine.