Women
Kate Garraway reflects on her tough week after revealing health worries
GMB's Kate Garraway has confessed that she's had a 'mess' of week these past few days, since returning from a family holiday.
The presenter, along with co-host Ranvir Singh, opened this mornings show by reflecting on her disaster of a week, when Ranvir said, "Youve had a tough week havent you?"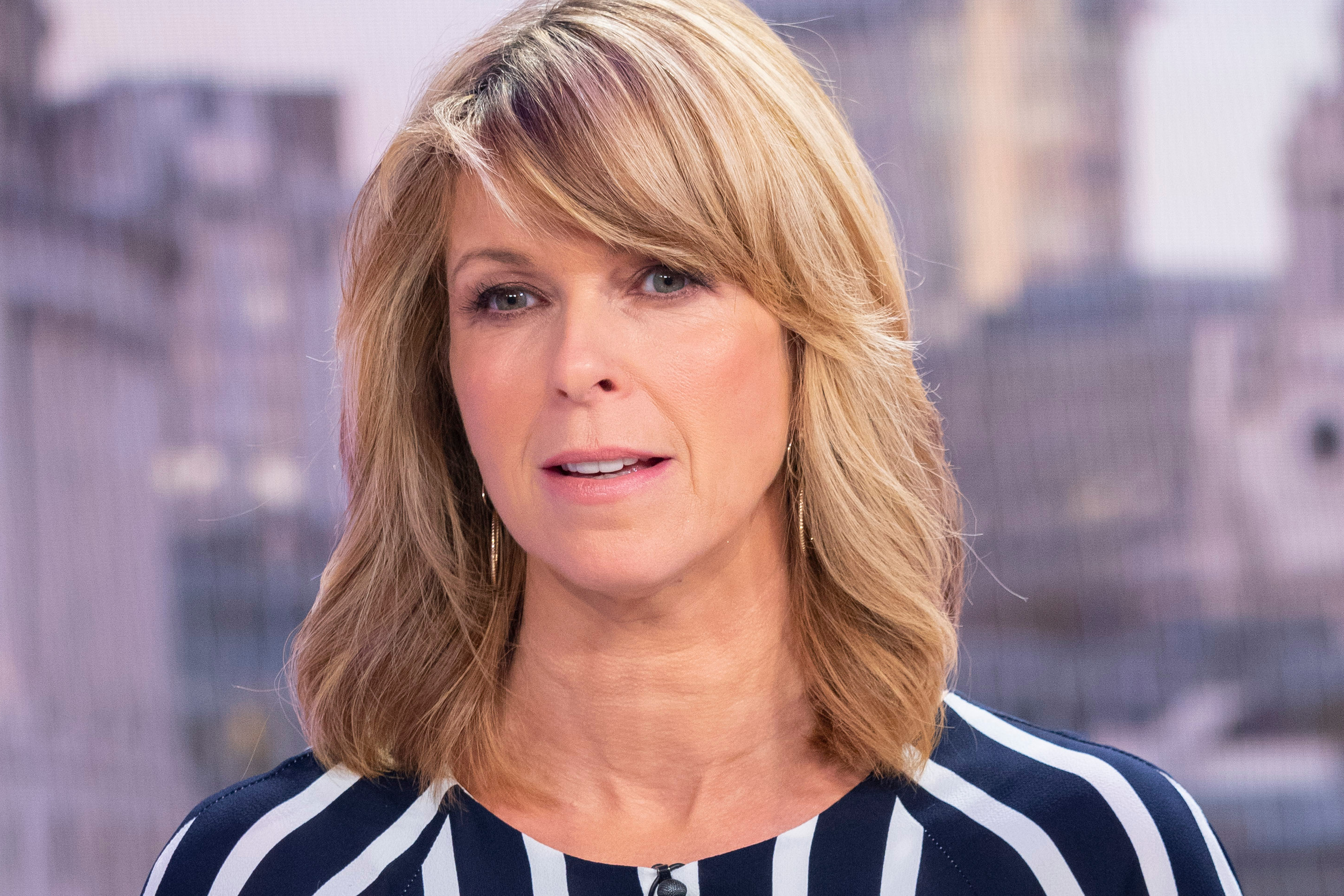 Kate giggled in exasperation, and agreed, "The weeks been a bit of a mess, yes."
She then went on to explain that despite a lovely relaxing holiday abroad, she was hit with a ton of life hiccups after landing back in the UK.
Kate said, "Well, on the way back from my holiday my phone got stolen at the airport.
"By the way mum I am back, because I still havent got hold of my mum! I keep leaving messages for her and I think shes calling me back on my phone that doesnt exist anymore,"
The 53-year-old then went on to reveal that she suffered a bit of a health scare in the past week – and also ran in to some problems whilst parked at the hospital.
She told viewers, "Also I was a bit poorly and ended up having to go to the hospital this week. I was in longer than I thought, because I thought it was just going to be a quick thing,"
"And then I came out and knew I was going to have a ticket in the car park on my car, and I thought please let it not be clamped cause its already not feeling great. And it was towed away! Towed away!"
"And because I was in a bit of a state, I was walking around for ages thinking Did I not park it there?"
Kate concluded, "So I lost a car, a phone and my health all in one week!", before her fellow presenter Ranvir gave her a reassuring hug.
Thankfully, Kate seemed to be recovering well from her nightmare week, promptly cracking on with her day job and today interviewing politician Nigel Farage.
Welcome back to reality Kate!
The post Kate Garraway reflects on her tough week after revealing health worries appeared first on Woman Magazine.