Women
Strictly Come Dancing 2018: Anton Du Beke breaks silence over claims hes QUITTING after Susannahs exit
Anton Du Beke has furiously denied claims he's quit Strictly Come Dancing after he became the first professional dancer booted out of the competition last night.
The 52-year-olds celebrity partner, Susannah Constantine, received a mere 12 points for her Foxtrot on Saturday – the third lowest score in Strictlys eight-year history.
It seems Susannah failed to impress viewers too, meaning she was the first to leave the competition. And, soon after her shock exit, rumours began to surface that long-serving professional dancer Anton – who was in the running to replace Len Goodman as Head Judge last year – had QUIT the show as a result.
But the dad-of-two quickly poured cold water over the rumours, when he tweeted, "My loves, some people are reporting Im quitting the show. Absolute rubbish! Im NEVER quitting. Whether they want me or not, Im never going! Love you all and love @bbcstrictly! #BBCstrictly."
Phew!
While it seems Anton has taken the news of his departure with grace, Susannah, 56, has reportedly taken it a lot worse. And, according to an insider, the fashion stylist threw a tantrum backstage after receiving a 1 from Craig Revel Horwood.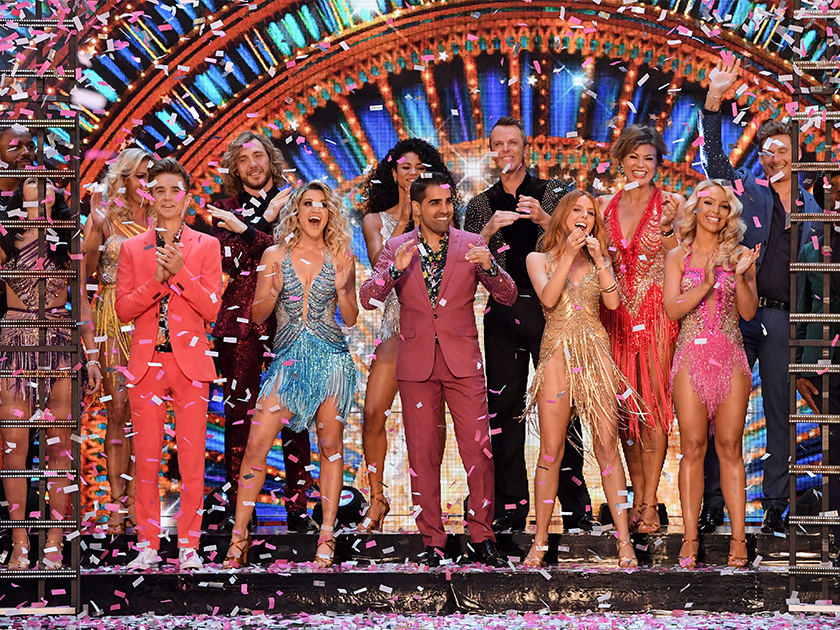 "Susannah ended up in tears after the scores were given out — she takes herself quite seriously and wasnt happy about it," the mole revealed. She told people it was to do with her son going off to uni but she was obviously furious."
"She seemed to hate every minute of it. She ignored the other dancers and didnt talk to the judges and seemed to think she was above everyone else."
And, while the rest of the gang rallied around Pussycat Dolls star Ashley Roberts – who received the first 9 of the series – Susannah didnt want to get involved.
"She certainly didnt want to join in with congratulating Ashley (Roberts) on her amazing marks." Eek!
Taken from our sister site, CelebsNow.
The post Strictly Come Dancing 2018: Anton Du Beke breaks silence over claims hes QUITTING after Susannahs exit appeared first on Woman Magazine.