Women
Princess Beatrices new romance with multi-millionaire leaves family broken
Two years after splitting from her former boyfriend, Dave Clark, it seems Princess Beatrice has found love again with Edoardo Mapelli Mozzi, a multi-millionaire businessman.
The pair have been rumoured to be dating for a while now, although they have not yet appeared together in public, nor have they spoken out about their relationship.
But now, the mother of Edoardos ex-fiancé has spoken up about the pair, saying she has been left broken by the news of their romance.
Its thought that property developer Edoardo, 34, was engaged to his ex-fiancé, Dara Huang, for three years before meeting Beatrice – and in fact, the former couple even have a two-year-old son together, Christopher Woolf.
Rumours have been floating that the pair were actually still together when Edoardo and Beatrice met, at Princess Eugenies wedding back in October.
Daras mother, Lily, told the Daily Mail, "I love Edo. I love his family. Why has this happened? This has broken me to bits,"
"Before this, my daughter was happy. But I am a Christian. I told my daughter: You have to bless people, you bless them, dont be mad. Wish them good luck.'"
And, of the pairs split, Lily said,"I think Dara was hiding it from me. She didnt want me to be sad. I am shocked."
However, a royal source close to Beatrice, 30, has claimed that the couple were definitely broken up when she met Edoardo, saying, "She would never allow herself to break into another couples happiness, especially if there was a small child."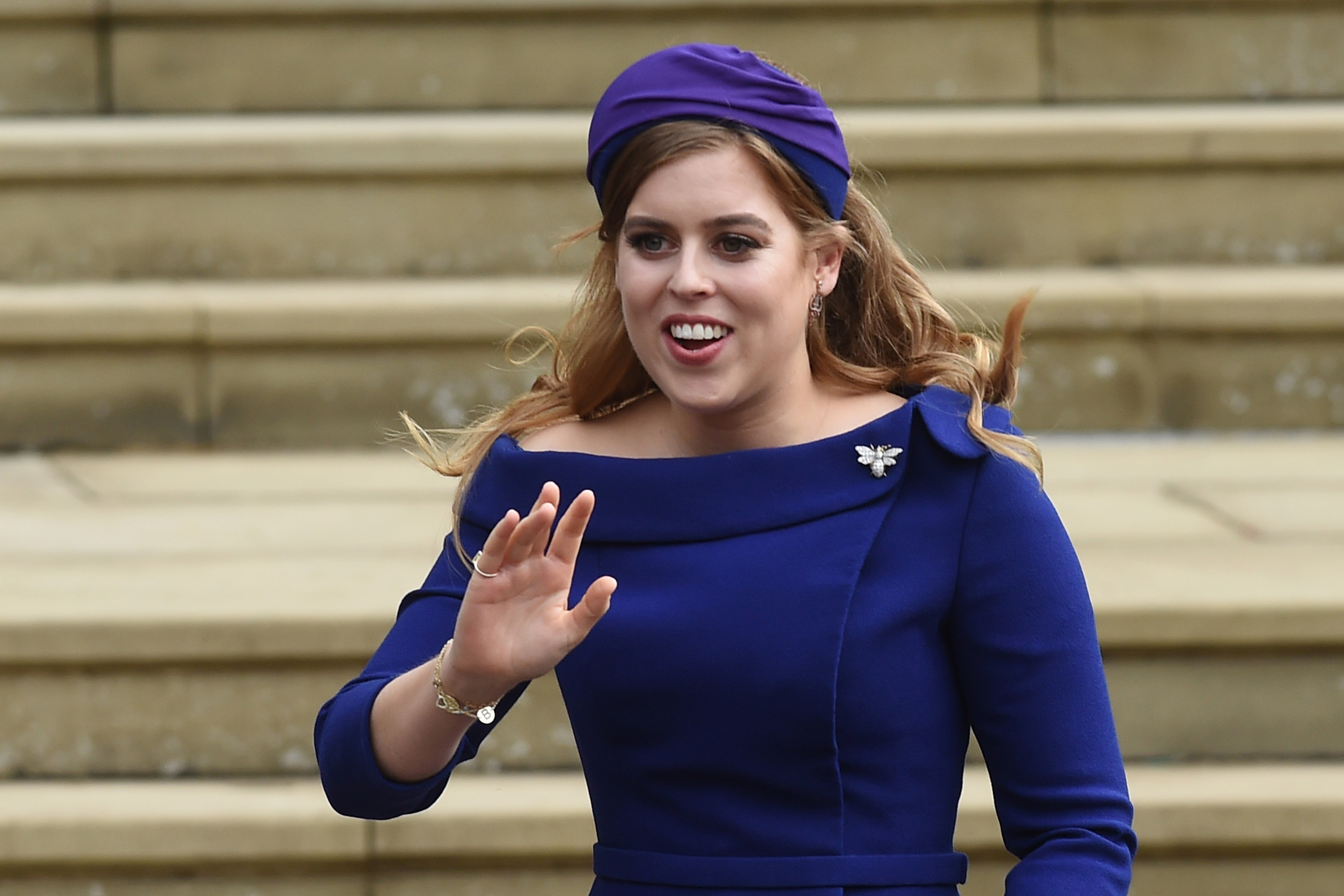 Some reports have also stated that 34-year-old Edoardo continued to live with Dara and her son even after he met Beatrice. One source claimed, "Even after the romance began he continued to live at the family home with Dara and their child."
However, of course, this is all rumours at the moment – with neither Beatrice or her new beau confirming the speculation.
But its thought that the Princess is pretty delighted with her blossoming relationship, having reportedly proudly introduced him as her boyfriend to her parents, Prince Andrew, and mum Sarah Ferguson.
Beatrice famously dated her ex-boyfriend, businessman Dave for 10 years, before splitting with him in August 2016. Just a few months ago, Dave married his girlfriend Lynn Anderson in a lavish ceremony in Italy.
The post Princess Beatrices new romance with multi-millionaire leaves family broken appeared first on Woman Magazine.