Your ads will be inserted here by
Easy Plugin for AdSense.
Please go to the plugin admin page to
Paste your ad code OR
Suppress this ad slot.
By Wilhelmina Sahuleka
The symbolic collection, which includes five miniature seeds – olive, acorn, pea pod, sycamore and conker – are the latest iteration in Annoushkas Charm narrative.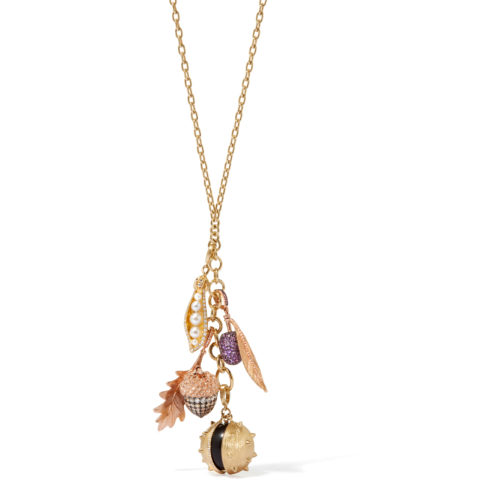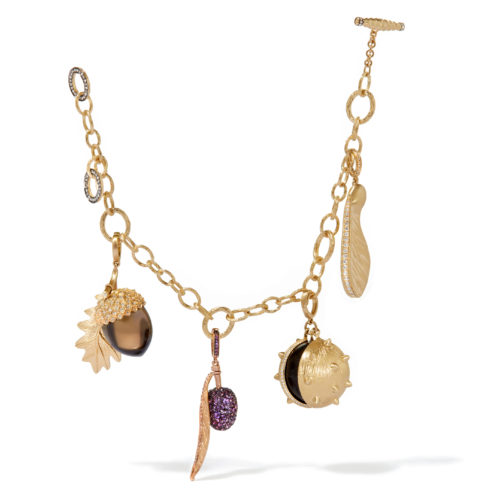 In uncertain times these playful miniature talismans bring a sense of hope, luck and protection to the wearer. Brought to life as eight 18 carat gold charms these touchstones from the natural world are a tactile reminder of inner strength in our image-obsessed times.
www.annoushka.com