Women
Duchess of Sussex Meghan Markle reportedly LOVES these £6 tights from Marks & Spencer
The Duchess of Sussex is normally seen out in a range of designer clothing, regularly favouring the likes of Givenchy and Victoria Beckham.
But it seems that the royal penchant for pricier clothing doesnt mean that Meghan isnt partial to a high-street buy every once in a while.
According to The Sun, the Duchess is reportedly a big fan of an affordable pair of tights from none other than high-street hero, Marks & Spencer.
Theyre stated that Meghan recently opted for the stores Autograph Illusion tights, which she wore at the recent Commonwealth Day service, which she attended alongside Prince Harry, the Queen, and the Duchess of Cambridge.
The tights cost just £6, and come in a variety of different shades to match your skin tone.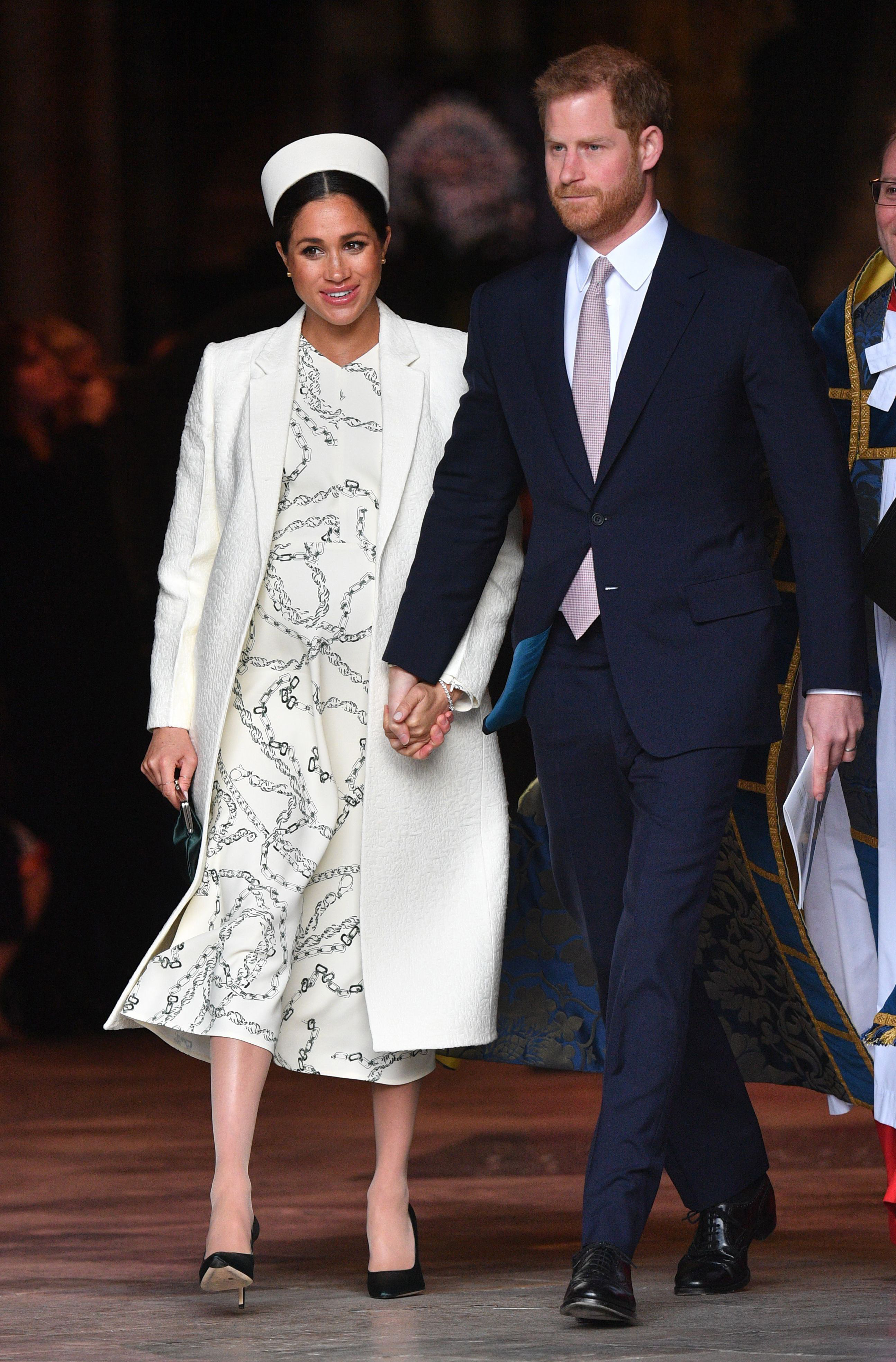 You can buy Autograph Illusion M&S tights here.
A source told the publication, "Meghan loves M&S and is a proud supporter of British brands."
Its thought that the Duchess of Sussex often goes bare-legged, rather than wearing tights. But the Queen is normally keen for royal women to wear something on their legs if they have dresses and skirts on, which is reportedly why Meghan opted for the M&S pair for the Commonwealth Day service at Westminster Abbey.
Of course, its not the first time Meghan has worn Marks & Spencer for a royal engagement.
Back in January 2018, just months after annouRead More – Source