By Natalie Ball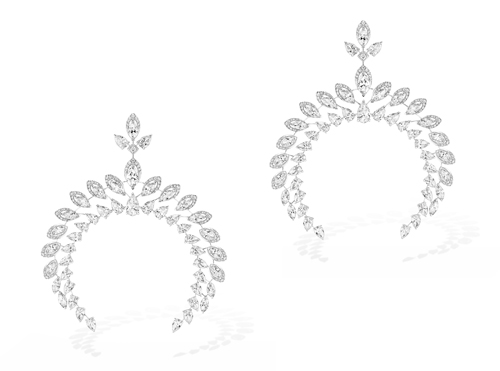 The Wild West has captured the imagination of Valérie Messika. Wide open spaces, and vast silences fuelled her desire to escape, and wish to reconnect with the power of wild nature and with this the Born To Be Wild collection was born.
Great expanses of infinite possibilities meet a need for freedom that resonates perfectly with Messikas vision of modern jewellery that is moving and free of all constraints.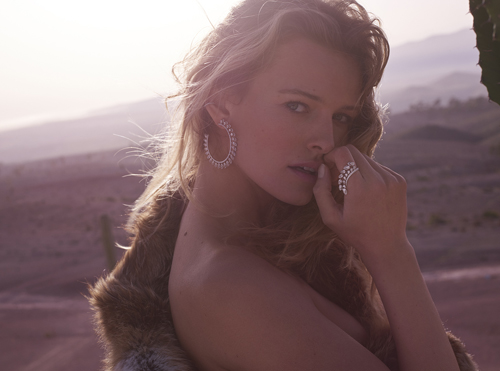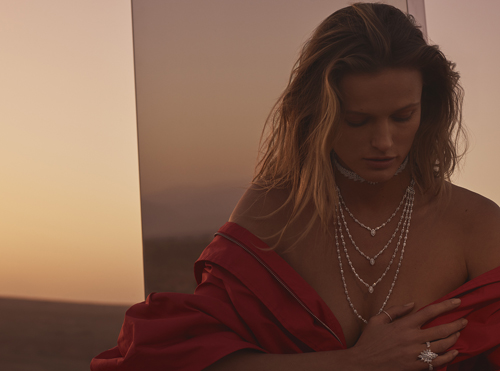 In this new high jewellery collection diamonds are set against wood and the stones are lighter than feathers. Necklaces and other pieces of high jewellery tame the materials and respond to this nature where diamonds become talismans, and stack like a totem.
Born to Be Wild embodies the persona of a pioneering woman; a conqueror with a sensual and libertarian attitude. Farewell to the fairytale universe of Once Upon A Time, mouRead More – Source