Women
Chris Evans reveals the VERY unusual tip that helped him lose weight
Chris Evans has revealed a life-changing tip that helped him to drop some excess weight – and its pretty unusual.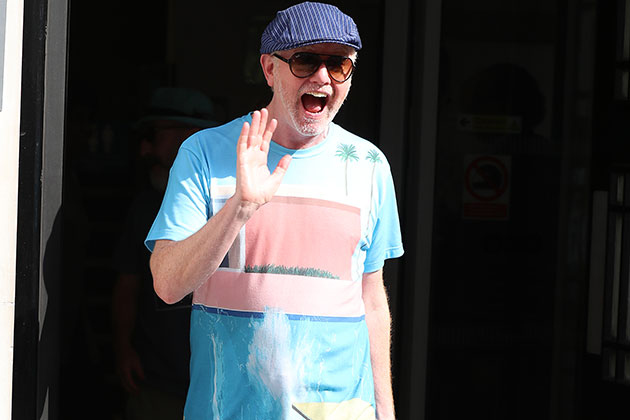 The radio presenter and TV host revealed that a weight loss super tip has given him a new lease on life after he was told to stop drinking with his meals.
Chris admitted that he now avoids drinking any liquids during mealtimes, which has helped him slim down to a svelte 12 stone.
In fact, the 53-year-old revealed that he only consumes beverages 45 minutes before or after he eats.
"Ive been doing this since Saturday and it has changed my life. Liquid, particularly water, interrupts your digestion," he said.
Read More: This is the unexpected way Darcey Bussells Strictly Come Dancing exit was revealed to her co-stars
Adding, "45 minutes after a meal you really do want to drink, and if you eat four to five hours apart you drink right in the middle, and so that keeps you full. It helps your digestion and you lose weight.
"We encourage our kids to have a glass of water with dinner but thats actually the wrong thing to do."
The tip appears to be working for him as he admitted hes already lost weight in just a few days thanks to his new diet plan.
However, it may not be enough to save his spot on Strictly Come Dancing, as Chris previously revealed that hes suffered a serious issue with his left knee.
Chris told listeners on his VRead More – Source