Women
Good Morning Britains Kate Garraway reveals shock extent of her messy home: I love clutter!
Shes known as the real life Bridget Jones thanks to her clumsy nature, and Kate Garraway certainly lived up to her nickname when a snap of her scruffy spare bedroom was shown on Good Morning Britain.
But rather than feeling shamed into giving her house a good scrub, Kate, 51, insists that shes happy living in a tip.
When youre juggling children, a marriage and a couple of jobs, something has to give and, for me, its living in a perfectly tidy home, she says. I think its important to keep things clean. Its just the neatness I struggle with.
Her horrified co-host, Ben Shephard, was so disgusted by her messy house, he started slapping on hand sanitiser and shifting away from her.
A sign of success
It cant have come as too much of a shock, given that the last time he visited our house he was so stressed out by the sight of our kitchen cupboards overflowing, that he insisted on getting down on his hands and knees to reorganise all the pots and pans, laughs the presenter. But Kate, who is mum to Darcey, 13, and Billy, nine, insists that her messy home could even be a sign of success.
Some of the most productive people in history have been self-confessed "muck-middens" – Agatha Christie, Benjamin Franklin and even Facebook founder Mark Zuckerberg. Im highly organised in my own way and in other areas I can even be a bit of a control freak.
Kate claims her inability to tidy has actually helped her mental health – but admits that her husband of 13 years, Derek Draper, isnt quite
as thrilled about it.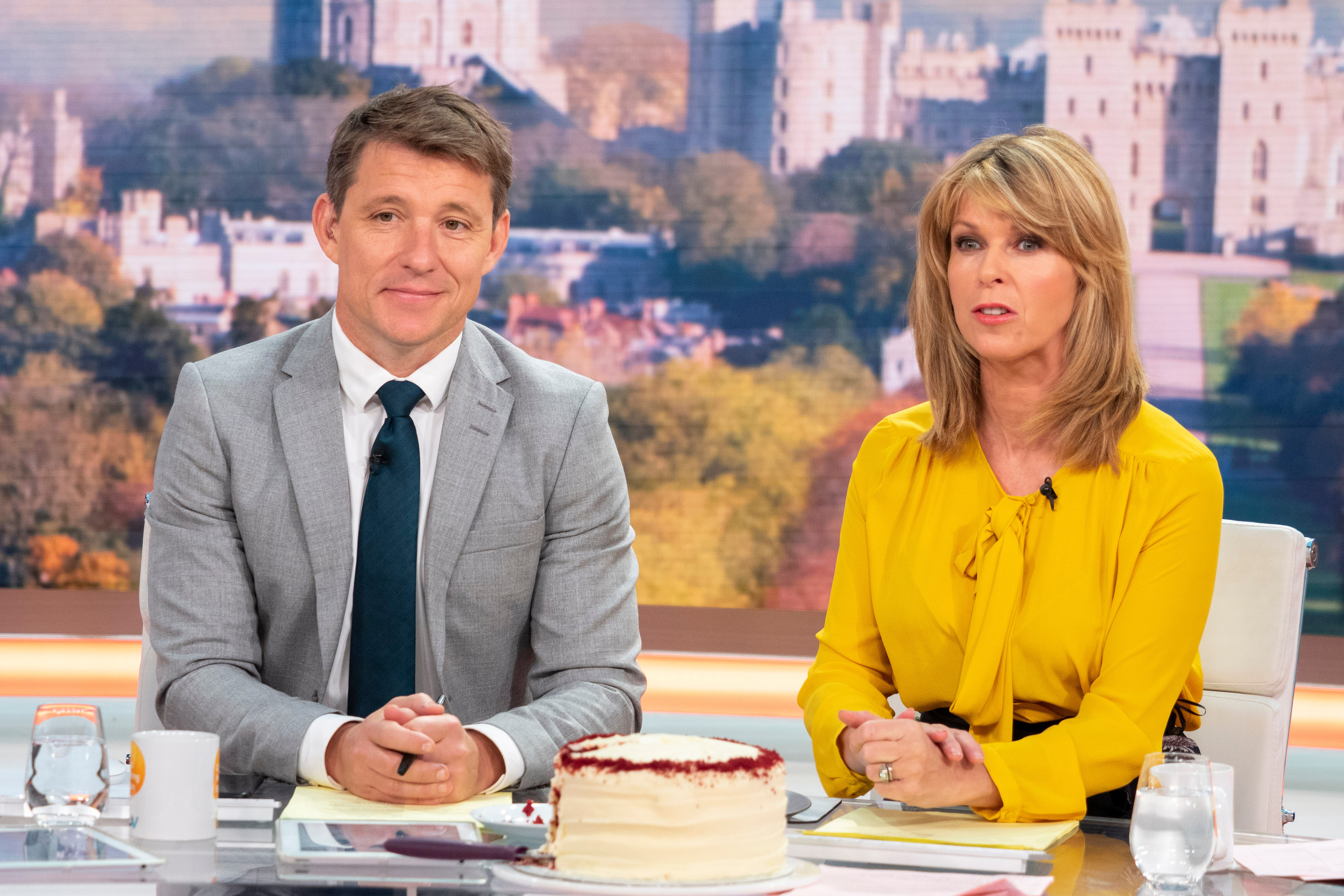 A few years back I longed for a third child and I could not give awaRead More – Source