Women
You can now visit Princess Dianas childhood home as it opens to the public this summer
Princess Dianas childhood home will open for public viewing for the first time in years this summer.
Althorp House, in Northamptonshire, is where the late Princess grew up, and has been in the Spencer family for decades.
For the first time since the 50s, the impressive, Grade I listed, 90-room stately home will open to members of the public from 1st July 2019 until 31st August 2019, with closures on 6th July, 7th July, and 21st July.
Tickets can be paid for either online for £18.50 or for £20 at the gate, with the estate and grounds open from 12pm and 5pm, and last entry at 3pm.
You can book tickets HERE.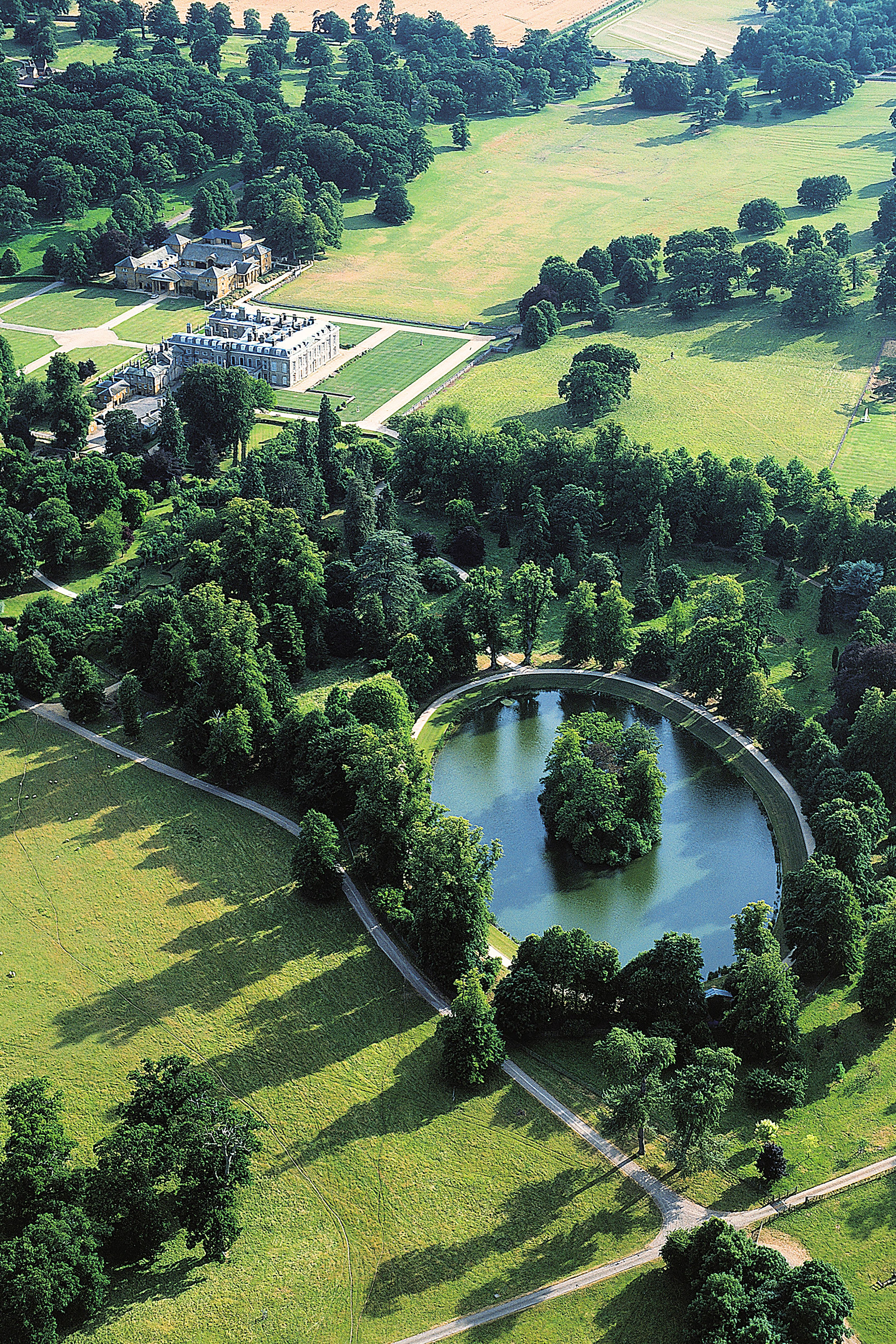 If you do visit, youll get a chance to explore the impressive 550 acres of grounds, and see inside the home for a look at the private furniture, art and ceramics collections from the Spencer familys 500-year history at Althorp House.
Of course, it would also be a chance to get an insight into the place that Princess Diana called home for many years – and her final home before moving to London to live with Prince Charles.
More: Piers Morgan hits out at Meghan Markle for Donald Trump snub during his UK visit
Althorp House is also Dianas final resting place. Prince Harry and Williams mother is buried on an island in the middle of the ornamental Round Oval lake.
While visitors wont be able to see the exact site where the Princess is buried, there is a temple with Dianas name along the top of it that will be available to view.
Dianas brother, Earl Charles Spencer, has owned the impressive abode for the last 23 years, restoring it recently for the first time since the 1780s.
He and his third wife KRead More – Source