By Su Karagoz
The story of Leonori started when young Agostino Leonori cultivated a curiosity for diamonds and precious stones in a small town in Northern Italy. With his extraordinary skills on design and creativity, he was recognized by an important goldsmith. In 1962, after practicing all disciplines related to gold and jewels, Agostino established Atelier Leonori, in Emilia Romagna with his wife to become a family brand founded on passion and love.
Agostino Leonoris preferences were oriented to classic yet youthful collections, always incorporating diamonds and coloured stones into his work in an endeavour to create a new concept in jewellery. The success of his passion is still visible through the experiments and developments that have a take on the jewellery of the early twentieth-century. Agostino believed that jewellery should be a simple accessory, refined and elegant.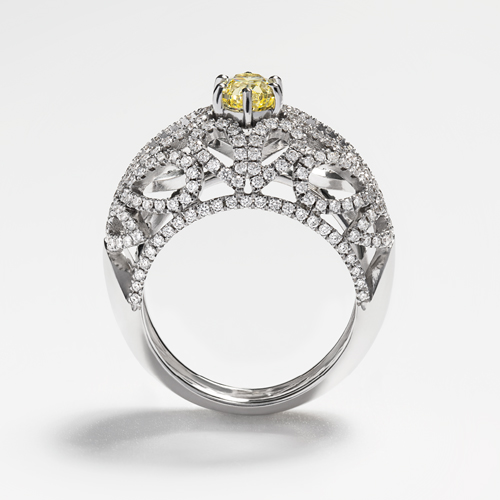 For the past 50 years, each piece has been created with the imprint of passionate goldsmiths along with the quality of the precious gems and the excellent craftsmanship characterised by attention to the smallest of the details.
Leonoris jewels are eternal pieces, handed down from generation to generation. Now in its third generation, Leonori the brand lives on with the same passion and value – Love.
Leonori will showcase its exquisite jewels at Couture London on 11th & 12th July in the heart of central London. Read More – Source