Women
Angela Griffin has finished renovating her new London home and it looks stunning
Actress Angela Griffin has recently finished renovating her new London home and it looks absolutely stunning.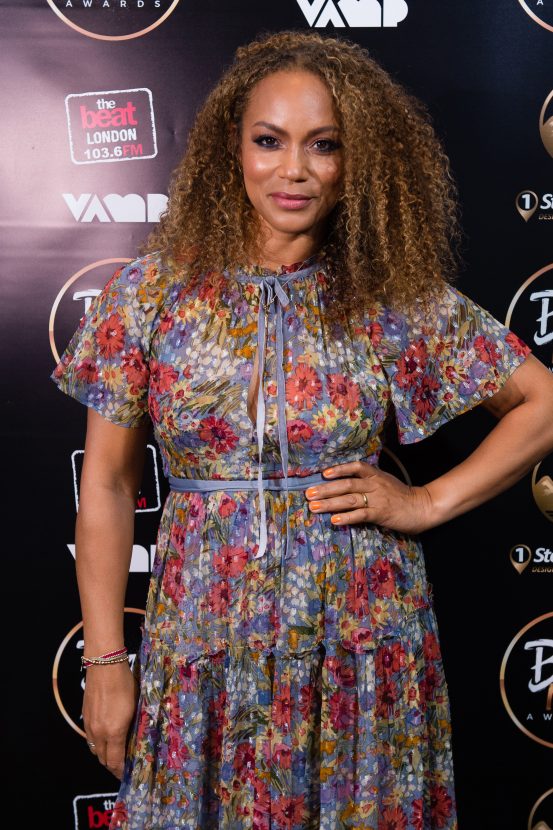 After spending the last few months working hard renovating, the property now boasts a full wall of windows, a beautifully chic kitchen and a gorgeous sofa.
The Victorian home also has a wood-burning stove, drinks trolleys and underfloor heating.
After 20 years away Angela is set to return to Coronation Street in the coming weeks, and has been blogging all of her renovations.
MORE: Angela Griffin returning to Coronation Street as Fiona Middleton after more than 20 years for shock storyline
Speaking about the project Angela says its "exactly how we wanted it. Its been a long road but we got here in the end (well nearly. Couple of little bits to finish)."
The impressive kitchen may be the best room in the house with its dark blue units, white work tops and a breakfast bar beneath the windows that looks down on the garden below.
Fully kitted out it has both a double stacked oven a massive double fridge freezer, perfect for having large groups over. With a Kitchen like this we could easily see Angela wowing her celebrity friends as she hosts dinner parties.
But the most striking thing about the kitchen actually lies under-foot with a beautifully patterned tiled floor.
Bordering the kitchen is the living area, set out in a beautiful open plan design. The modern space is built around a traditional fireplace, next to two lavish settees.
MORE: Royal fans notice big problem with Harry and Meghans new home as doors to Frogmore estate open to visitors

As well as the fireplace the room is extra snug with heated zig-zag flooring, making Read More – Source